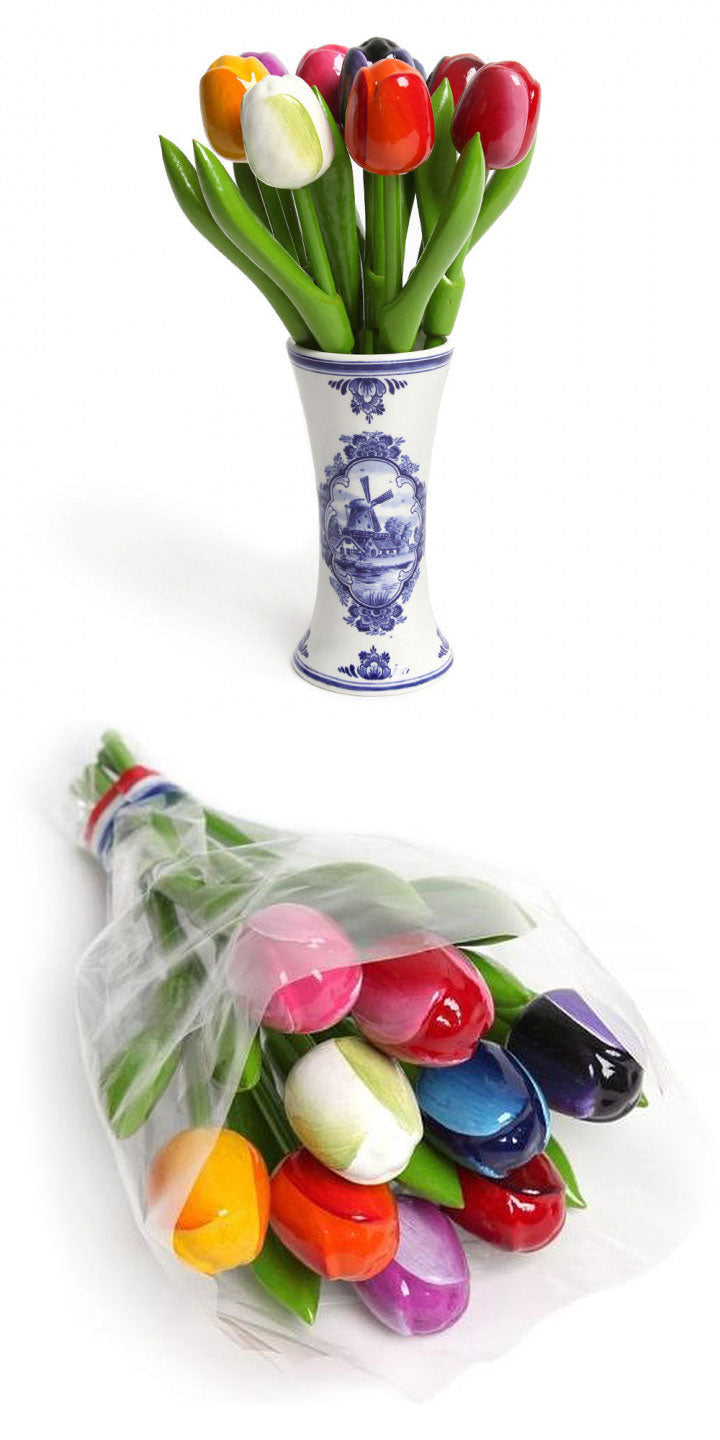 All about shipping
Processing will start immediately , which actually means within 2-3 business days depending on the day. Orders placed in on Saturday or Sunday will be processed the next business day. We can not ship on national holidays.
We use different parcel couriers depending on the weight and destination of a shipment. We ship via PostNL or DHL. All orders will arrive well-protected in sealed plain box(es) or sealed envelope(s). Our staff is trained to handle all products with the utmost care. There is no outside reference or marking on packaging of amsterdamtulipmuseum.com besides the address labels.
Let us explain the shipping costs, we charge what the actual shipping is and often the charge is even lower than the actual cost. 
Benelux € 7,50 / free shipping for orders over € 100
Europe (EU) € 13,00 / free shipping for orders over € 125
Rest Europe (non EU) € 15,00 / free shipping for orders over € 150
Rest of the world € 24,50 / free shipping for orders over € 200
For those not using Euro as currency and would like to know the exchange rate please click here to be forwarded to an currency exchange website.
The receiver of the package is liable to pay any inbound duties, taxes and fees which your local customs authority deems appropriate. For more information regarding your country's custom policies please contact your local customs office.
Standard shipping times Benelux and Germany: 5-7 business days.
Rest of Europe: 10-15 business days.
International orders outside of the EU: 15-20 business days.
Make sure you fill in your correct name and address, amsterdamtulipmuseum.com can not be held responsible for forwarding to false entered information.
If you have not received your product(s) 30 days after placing your order, please contact our customer service at shop@amsterdamtulipmuseum.com.